Dimensions:

L(150) W(208) H(192) mm

Color: blank & white

Color Temperature:

3000/4000/6000 K

Watt: 40 W

Flux: 3500 - 3700 lm

Rated Voltage: 100 - 240 V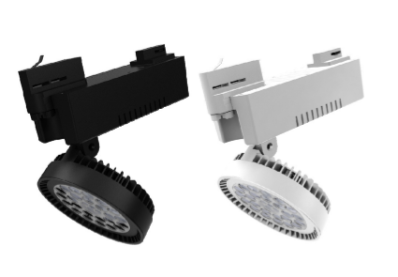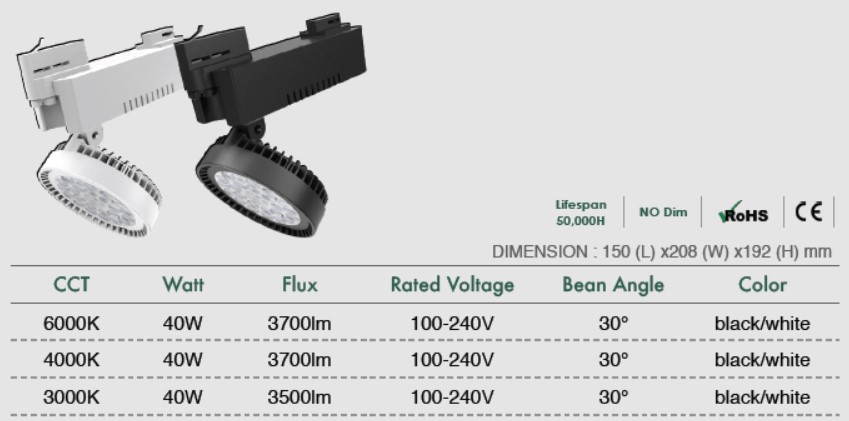 Colorfull LED combines three types of spectrum.
Warranty for 5000 hours.
Energy-efficient and shockproof design.
Promote photosynthesis of plants and beauty of indoor environment.